About
I'm a well-rounded Maya generalist with over 15 years of experience with 3D/VFX software. I studied at Gnomon School for Visual Effects, and I'm passionate about experimentation, teaching, and the Maya community. My skills include organic and hard surface modeling, texture painting, shader setup, character rigging, MEL and Python scripting, and particle and fluid simulations. I'm particularly well-versed in procedural animation using the SOuP toolset for Maya. I also do VFX compositing using Nuke, and make peripheral use of software like After Effects, Photoshop, Mari, ZBrush, Mudbox and Substance Painter.
Copyright © 2017-2018 PeterLarson3D.com
Celestial Misconduct
This is a short film that I did the 3d and VFX compositing for. The main shot involved a volumetric simulation using Maya and OpenVDB, which expands outward, transferring to an exterior shell, diffusing with a reaction-diffusion system, and then generating a web using SOuP that tears off as the ship appears. Other shots include the ship cracking a wall inside the house, and the ship flying off. All of which were simulated and rendered on my personal machine.
Close Project
MyndScape Visualizations
A compilation of visualizations created for the pitch deck of a company named "MyndScape." For presenting their mobile EEG, VR, AI, meditation system.
Close Project
Music Visualization
I've focused on a couple different workflows for crafting timing information for music, to then drive animation systems with. This section provides some brief examples.
Close Project
Shut Up Ghost!
This is a short film that I did the 3d and VFX compositing for. The 3d included a portal opening, and a volumetric cloud emerging, turning into an actor, and then dissipating. The compositing involved keying the ghost into shots, and various distortion and lighting effects.
Close Project
Aqua Vertex
This is a fully 3d underwater scene that I did independently. The character was rigged and animated in Maya. I used SOuP nodes and particles for the bubbles and details on the character. A fluid simulation was used for the dust cloud and it was rendered with Arnold.
Close Project
Procedural Animation
Here are a variety of projects that make use of generating animation with networks of operations. I've been studying and exploring the suite of nodes for Maya called SOuP since about 2011. It provides a wide variety of methods for interacting with the data underlying Maya's processing graph: allowing one to leverage many of Maya's existing tools in new ways, and providing access to a degree of control otherwise found in software like SideFX Houdini. The OpenVDB toolset for Maya provides another layer of control over Maya fluid simulations. A variety of effects benefit from its flexible volumetric representation at some point within their networks, or as a rendered volume.
Close Project
Modeling & Characters
These are some various personal modeling projects: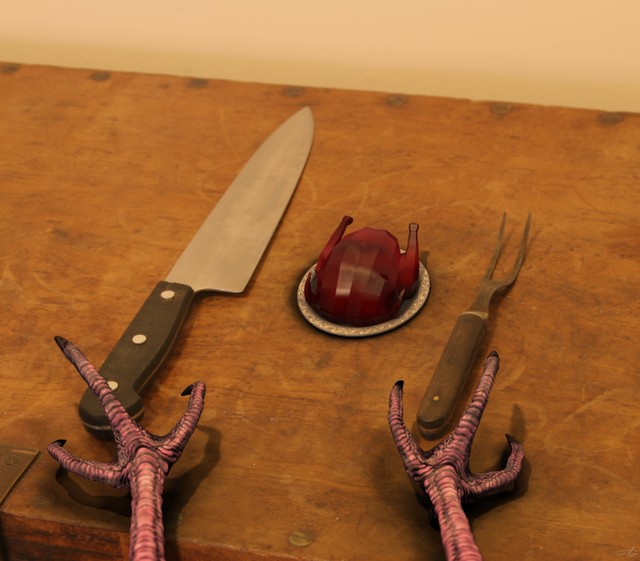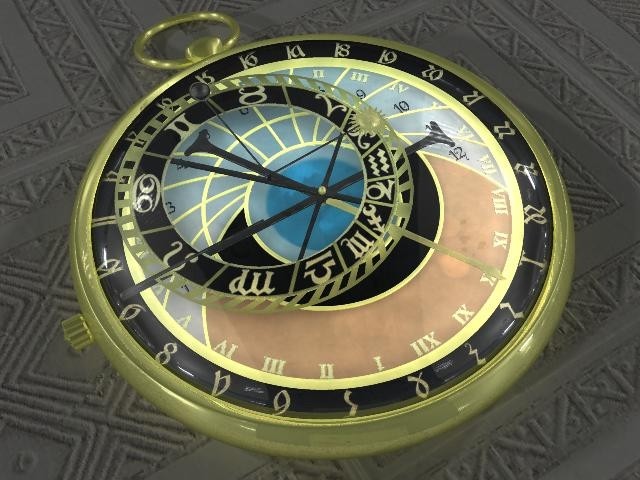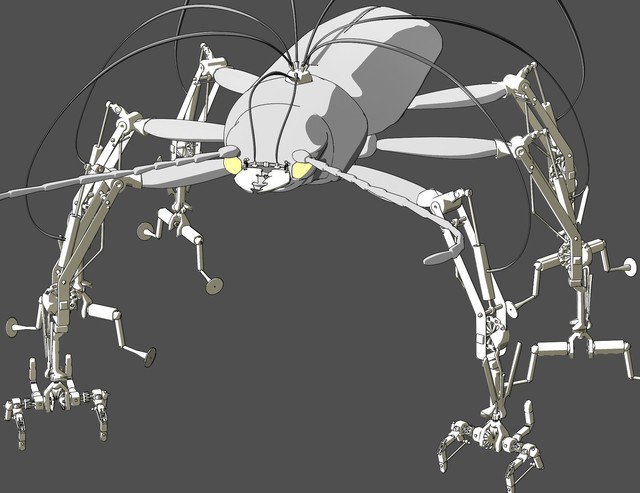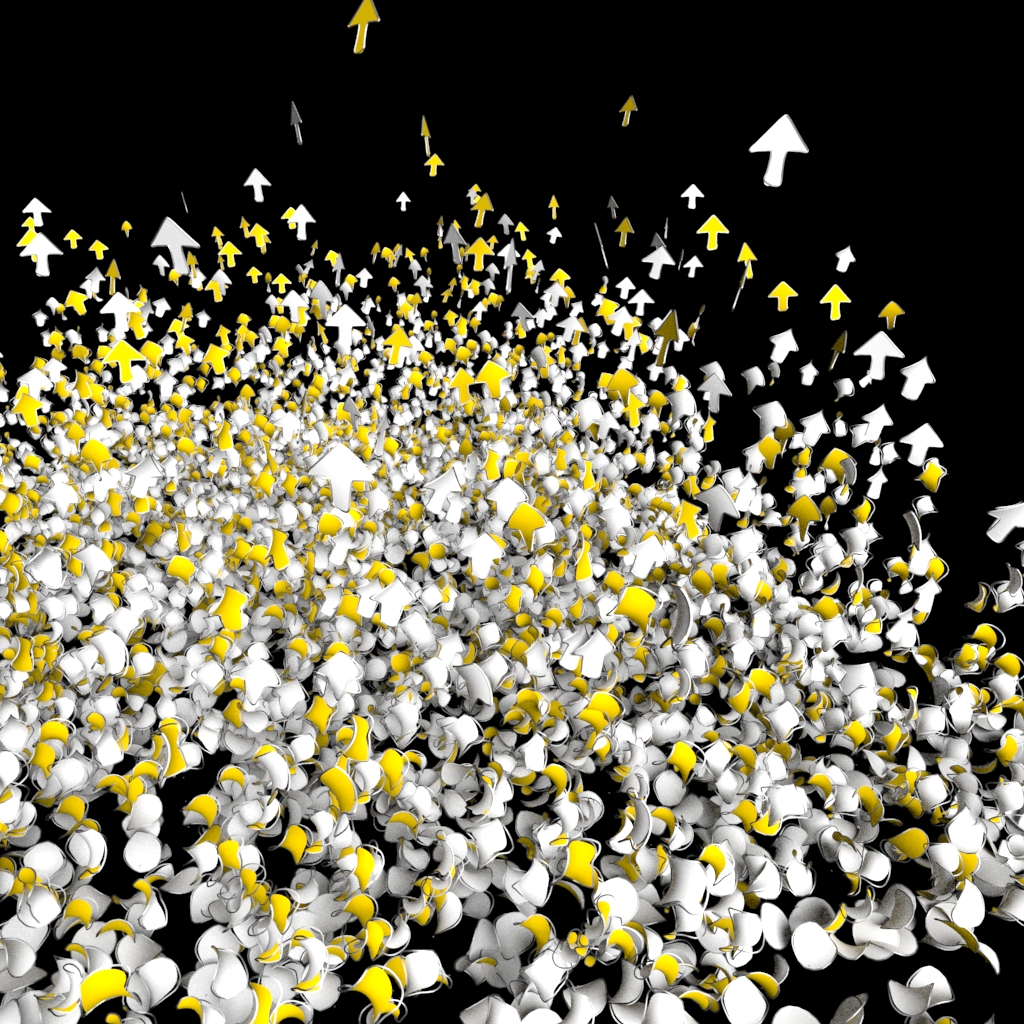 Close Project
The Video Game Game Show
This was a project for previsualizing a game show set. I was given a rough sketch which I laid out in Photoshop and then modeled in Maya. I then animated the camera for a series of shots, did shader setup, lighting and rendering. I wasn't hired to do editing, but later put the shots together for the above video.
Close Project
G Jones - The Ineffable Truth Tour
I designed this animation of custom characters for the music artist G Jones, on The Ineffable Truth Tour.
Close Project